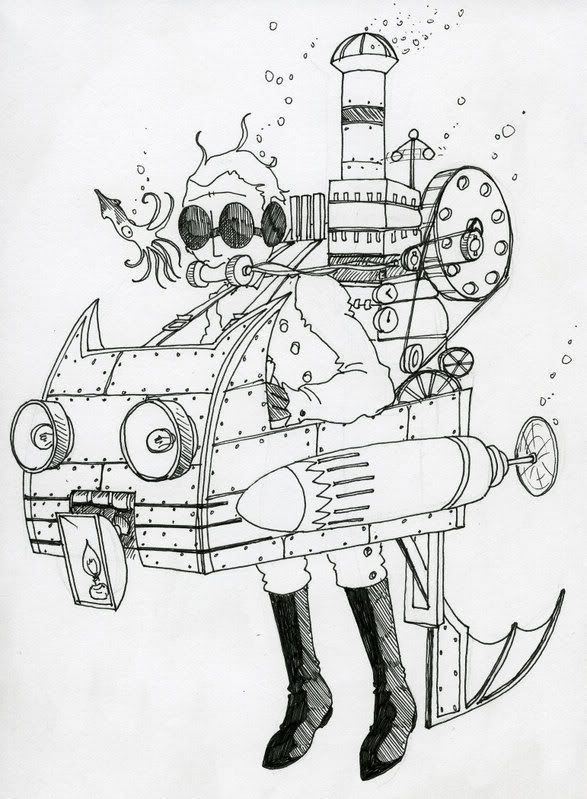 The Catfish. Designed for deep sea crab observation off the coast of Zanzibar.
Mecha-Dracula. First he'll suck your blood then steal your rims.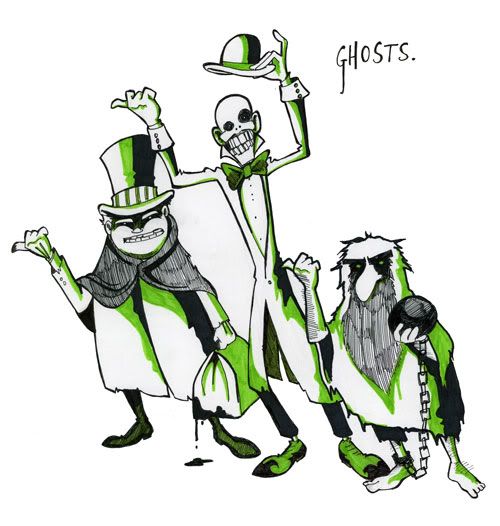 Grim Grinning Ghosts.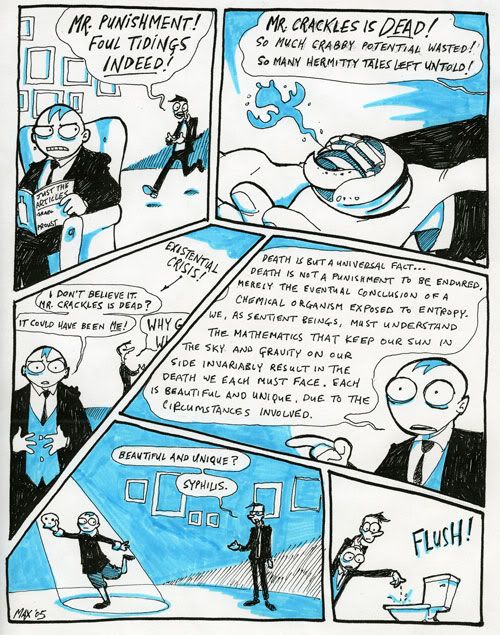 Crime and Punishment explore their own mortality.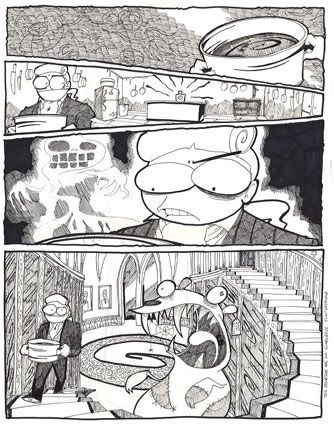 That is some very bad soup.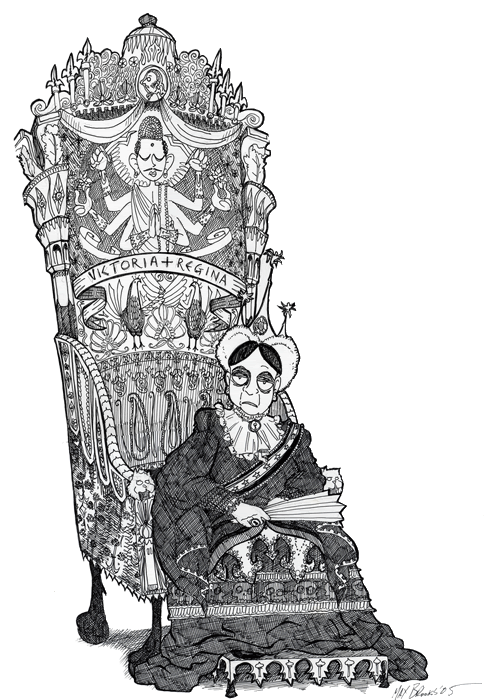 Queen Victoria probably wouldn't like me anyway.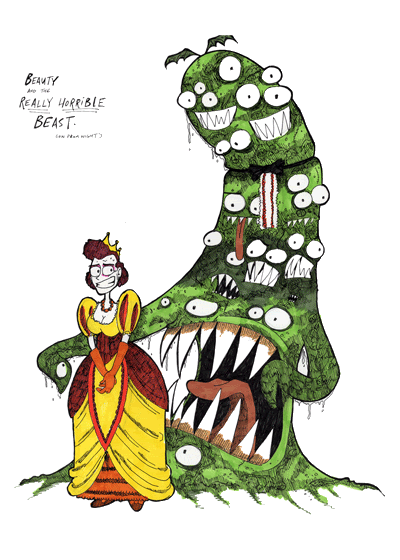 Is this not romantic? Beauty and the Really Horrible Beast.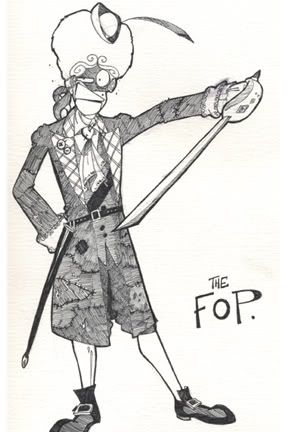 The Fop: a video game that could easily be.
Batman villains.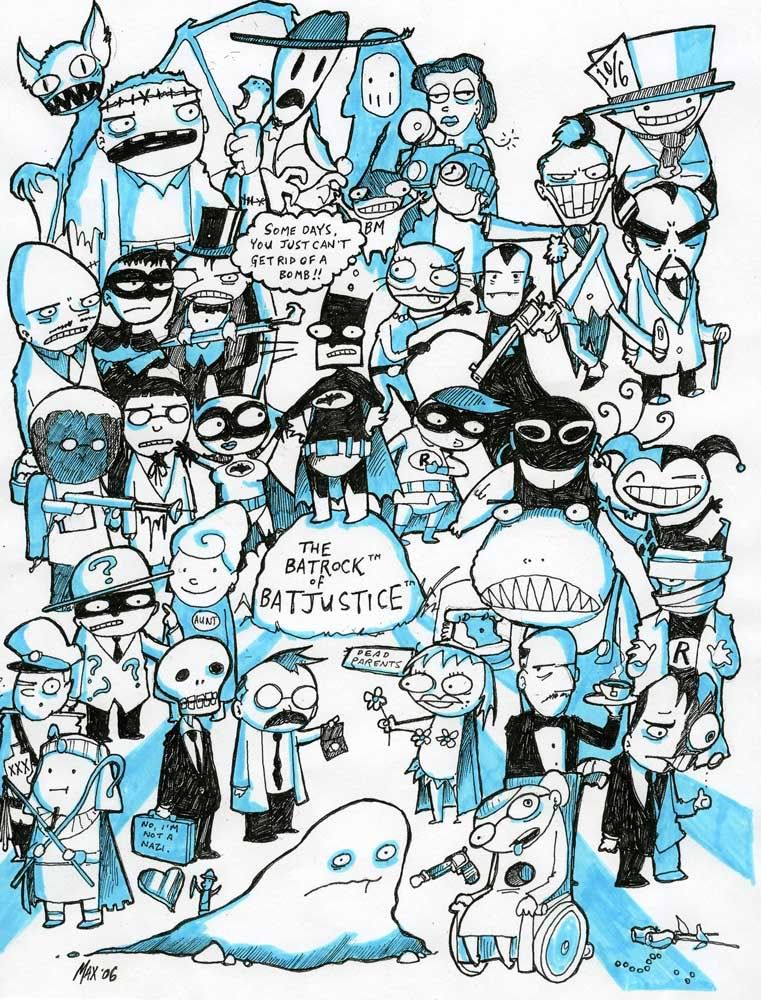 More Batman villains.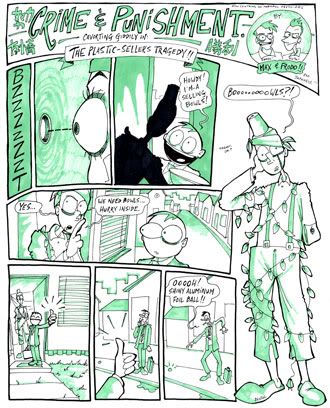 Some Crime and Punishment.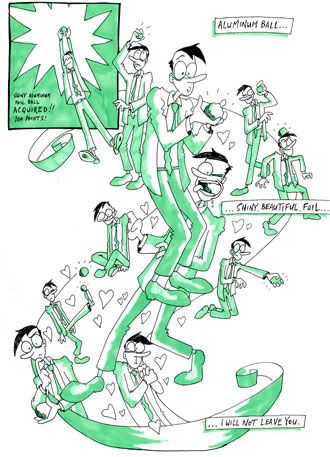 Mr. Crime channels Pee Wee Herman.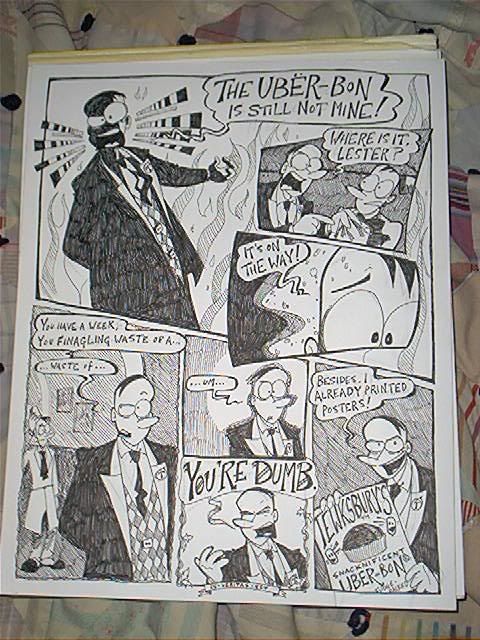 Chocolate is a hard business.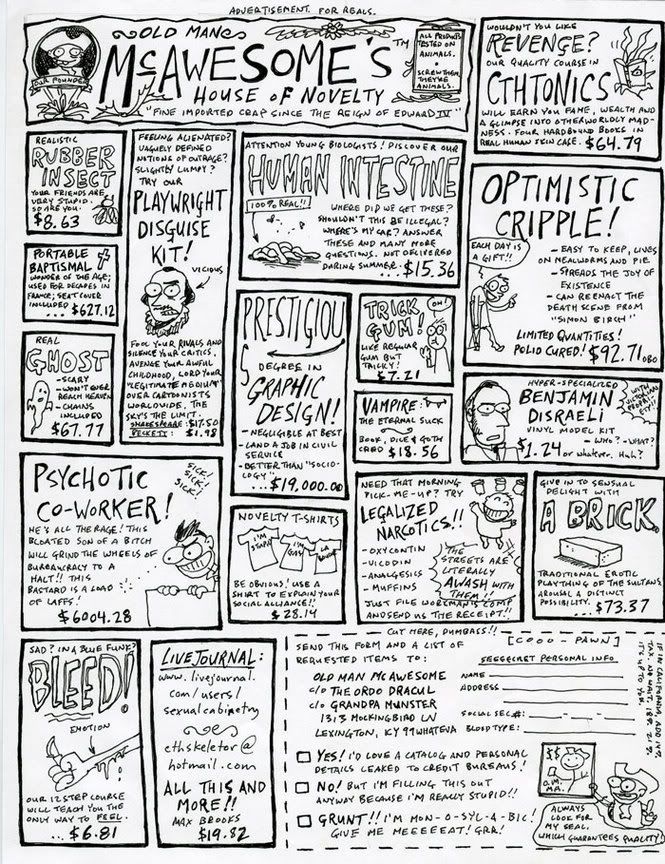 Something out of Boy's Life Magazine.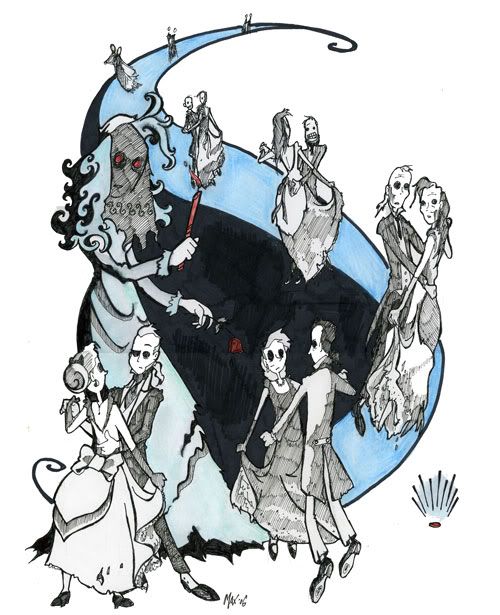 Scary.
Max Brooks, Cartoonist
adorablepuppies@gmail.com
(360) 915-7887