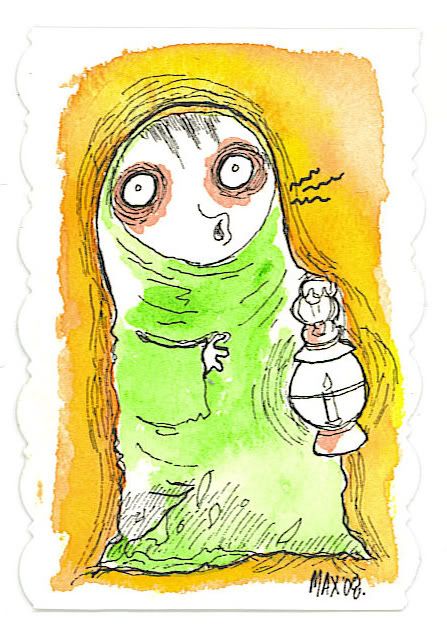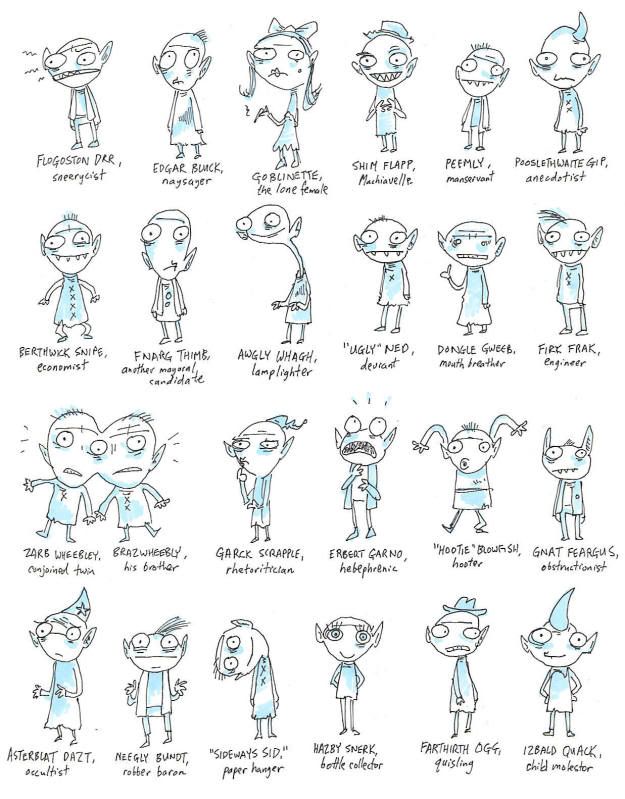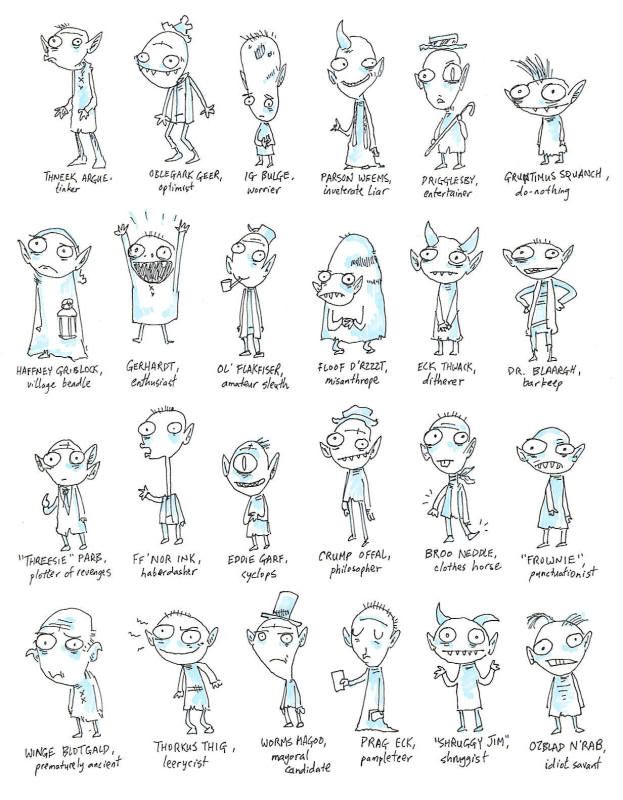 But wait! There's more!
My new webcomic,
adorablepuppies
lurketh.
Not enough?
Try
Henry Weems: Existentialist Monster Hunter
.
STILL NOT ENOUGH, YOU GREEDY LITTLE MONKEY?!
The vampire-penned comics a la Jacque Chic in
Daeva: Kiss of the Succubus
might please you. Don't like my art but prefer my text? Well then,
Night Horrors: Immortal Sinners
contains more of my typos, misspellings and general wangst than any RPG textbook would ever possibly need.
Twitter me at sexualcabinetry, or read my inscrutable logorrhea at www.livejournal.com/users/sexualcabinetry!